Sunshine Spotlight, Teacher, Mentor, Tutor, Florida, Homestead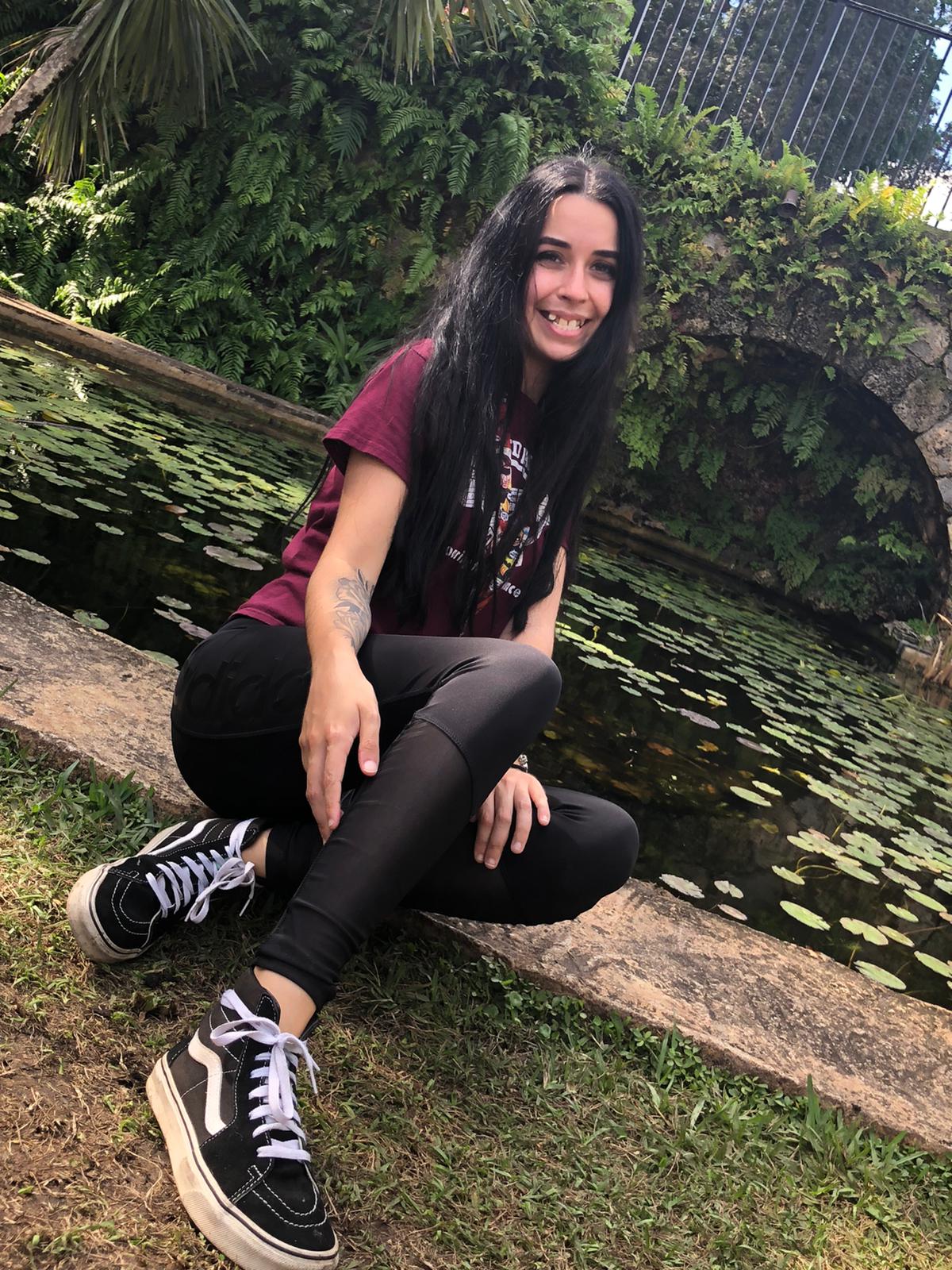 Each month, the Tutor Spotlight will feature a Sunshine Method Tutor who has gone above and beyond to engage with and inspire students to reach their fullest potential. Read on to meet our change-makers!
Meet Tatyana!
Tatyana has been a teacher and tutor for 8 years and attributes her connection with the children she serves to her own child-like and energetic spirit. She loves to familiarize herself with what her students like and play games with them. Tatyana feels that education is all about having fun because that is what children need.
We had the opportunity to talk with Tatyana about what her big WHY of becoming an educator is and how she connects with her students each day.
Join the conversation below:
What got you started in teaching and education?
I have always had a thing for working with children. Once I got to high school, I did an early childhood program and I fell in love with it. I quickly found that this was gonna be my passion for the rest of my life and it truly has been.
So, what motivates you to tutor and mentor children in your community?
It makes me happy to see them strive and accomplish their goals. Seeing their happy faces every time they learn something new is what really makes it worthwhile.
What is your favorite thing about The Sunshine Method?
My favorite thing about the Sunshine Method is the flexibility of the company. I'm not just a tutor, I can also help the children that I am with through being their friend, their mentor, their older sister or however they would like to see me. It goes beyond sitting for a lesson and teaching the material.
How would you say the work you do with The Sunshine Method connect to your own personal values?
I just love teaching. I am a 6th-grade teacher and I could literally do this all day. I can go from being here with 26 kids to go tutor two more kids, and I'll just have the time of my life. It's just being around the children, which is what makes everything for me, this really is my passion.
Could you describe the best experience that you've had working with a child and what you believe made it so successful?
One of my students has been struggling with her sight words and her high-frequency words for a couple months now, and we finally have passed two of them. She is finally on level with her classmates, and that was the most exciting day that we've had so far. We've had many great days, but that was the most accomplished day that we've had.
What do you think led to her success?
Our relationship. It has grown throughout the months and she is very comfortable with me. We played around on the different methods and I think that's what really helped a lot.
What kind of long term progress have you seen your children make?
I've seen great long term progress specifically for two of my students. I feel that their personalities have changed so drastically in the way that they're not scared to try things anymore. They don't have that fear that, "I don't understand this I'm gonna fail". They're now like 'I'm gonna do this, and I'm gonna do my best, and I'm gonna do great".
What role do you believe education plays in a child's life?
I think education is literally everything for children. They use a lot of these things in their daily lives and they just don't realize it yet. They are active participants in the learning experience and it will stay with them as their lives change and as they grow.
How has education changed your life, and have you seen it change the lives of the children that you work with?
I have a very different teaching method than other teachers, who are by the book. I let my children create their schedule. I feel like if the children get to be free and be themselves, they'll learn more and I've seen it strike throughout my classroom letting the children be who they are and not suppressing who they truly are.
How has your education changed your life?
My education journey is still continuing to this day. I am still continuing with my education. I feel like there is so much more that I can learn and so much more that I can do. I'll probably never stop. I'm just gonna continue going to strive further for more greatness.
What is something that you had to overcome to get to where you are?
I think what really pushed me was near my 5th year of teaching when my mom passed away. That was my real breaking point, I almost felt like I was gonna lose my passion for teaching. When I got a new job with another school, it opened my eyes and I was like this is what I'm meant to do. I felt my mother's presence with me. This is what you love, this is who you are, this is who you're meant to be.
What do you think it takes for someone to be a Sunshine Method tutor?
You have to have patience with the children. You have to have love for the children. You have to want to be with them. If you are doing it for a paycheck then this is not the right place for you. This is for the children, not for you. Yes we do gain things out of it, I gained the confidence that the children gain, their happiness is my happiness.
What advice would you give to a child that is struggling or having difficulty with the subject?
I tell my children every day that my desk and my classroom is always open. They can come to me at any moment. Never be scared to speak to me, I'm always here to help.
What tips or strategies do you have for keeping your students engaged with the lesson?
Lots of games, I do word bingo games with them and they love it. Then I switch it to a video game session with new words and they just think they were playing games but they actually learned all their words. The library helps a lot. Going to the library with them, letting the children choose their schedule and what they want to do first. I noticed that with some children who are very outspoken they like to be the boss and to pick what they want to do first.
Do you have any advice that you would give to other tutors who are starting out with The Sunshine Method
My advice to any tutor out there is just be yourself. Love the children, love your job, and do great; we're all here for the children. We're all great people. The sky's the limit.
What are your hopes for your students in the future?
My hope for my students in the future is to see them all succeed past their goals. I want them to surpass goals that they've made for themselves.
---
Thank you for reading, and thank you Tatyana, for your contributions and impact on the next generation!