Education, Tutor, Motivation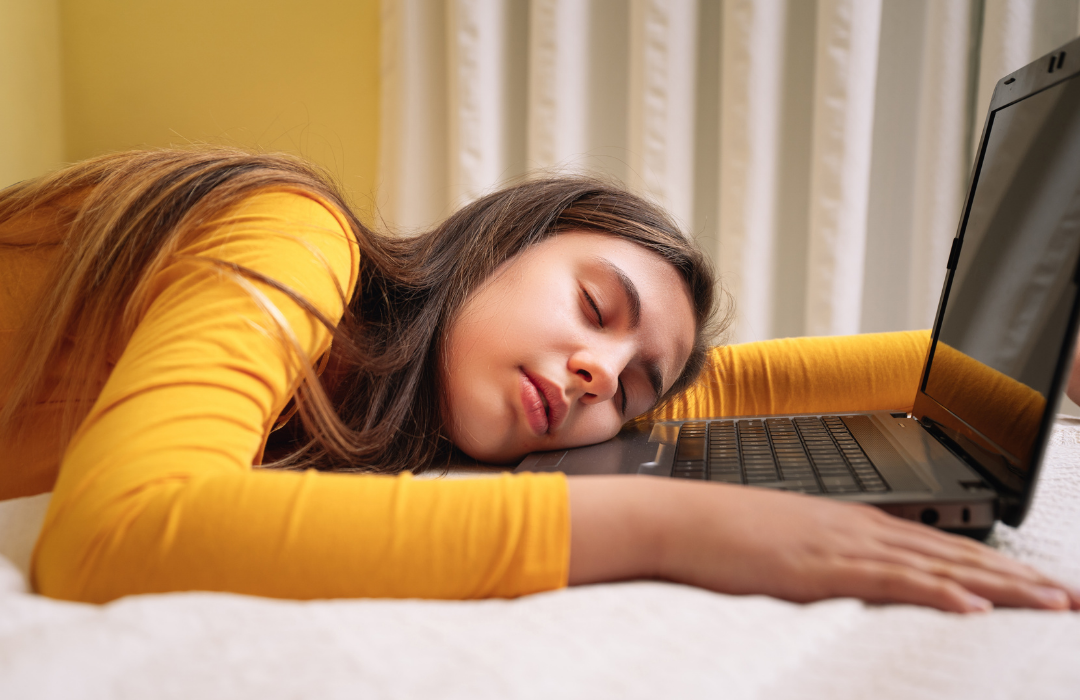 It's that time of year again! The weather is warming up, the days are getting longer, and with the academic year winding down to a close, you may also be noticing one other thing. Your students showing signs of burnout. Academic burnout often occurs as a result of bring overwhelmed or stressed after an extended amount of learning or work, especially after a big test of project. As you've probably seen or experienced yourself, this can cause exhaustion and lead to a student withdrawing from their studies and losing focus.
Burnout happens to everyone at some point in their lives, and 75% of highschoolers as well as 50% of middle schoolers describe themselves as "often or always feeling stressed" by their schoolwork. As educators, it's crucial we support students of all ages reduce their stress and burnout so they can be more engaged in learning.

Signs of burnout in your students:
A lack of motivation to complete simple tasks like their homework,
Lower grades on assignments,
A lack of energy and inability to focus in your sessions,
An overall lack of interest during your lesson.
---
Here are some ways that you can help your students fight burnout and stay motivated:
1. Stay Organized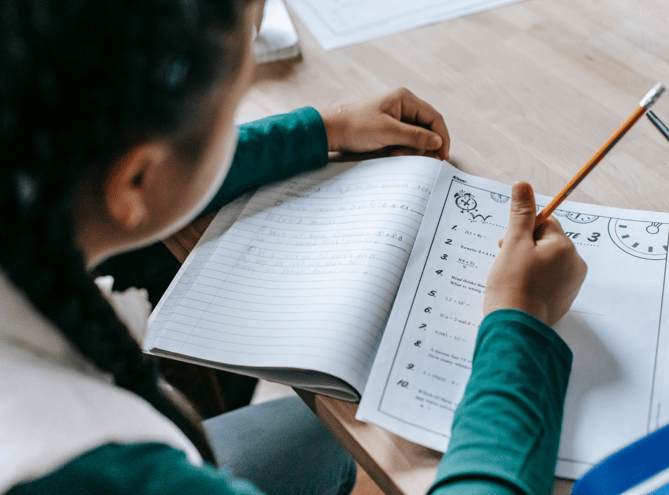 One great way to fight burnout is by staying organized and on top of things. Burnout can frequently happen due to lack of organization, allowing work to pile up and seem more stressful than it is. Been there, done that! Using a planner to schedule out daily and weekly assignments breaks things up into easier, more manageable tasks, which can help your student stay focused and improve their time management.
2. Take Study Breaks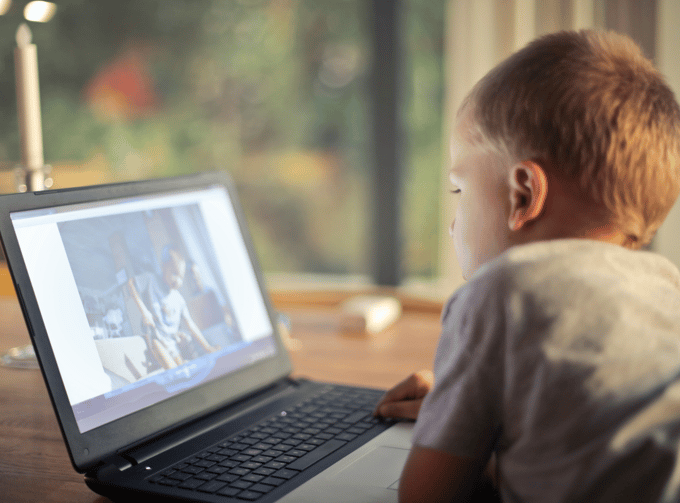 Many students get overwhelmed when they have to sit down and remain focused for an extended period of time, especially when they are younger. Taking study breaks during your lessons to do something that they enjoy will help motivate them to stay focused for the rest of the time. Good study break ideas include watching a YouTube video, doing a tie tok dance together, playing a quick game (educational brain breaks are great for this), or just giving them a 5 minute break.
3. Set Realistic Goals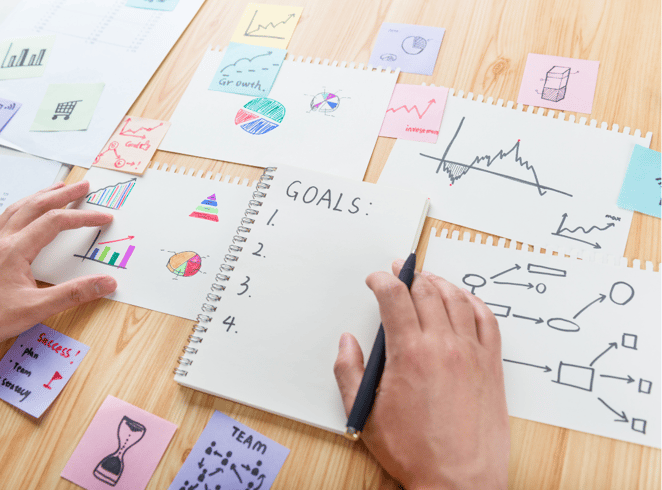 We are approaching the end of the school year for students, so it is important to remember that they have spent an entire year learning new concepts and ideas. With that in mind, help your students set realistic goals that you know they will be able to accomplish. And most importantly, celebrate these goals to help keep them motivated and willing to continue learning and finishing their projects!
4. Change up your Routine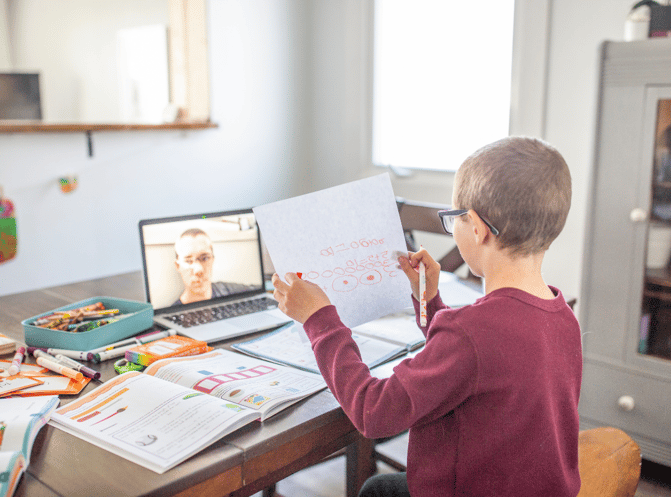 If you have a normal routine that you go through with your students for each lesson, try changing it up for the next couple of lessons so your time together feels different and new. Whether you do that by incorporating games or videos into the lesson, or you just teach in a different way for a session, changing up your routine can make it feel less monotonous and keep your students engaged!
5. Spend More Time Outside (and Less on Screens)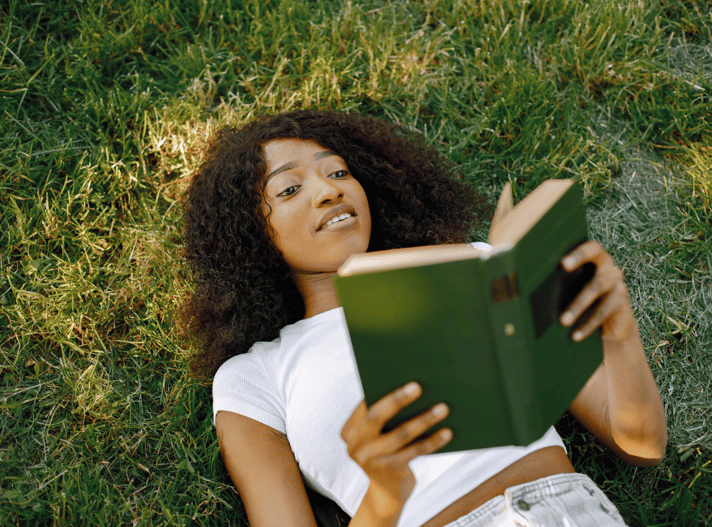 Spending time outside and getting exercise have both been proven to help students reset their brains and stay motivated. Even if it's something as simple as taking a walk outside, this can do wonders for the mood and energy levels of children. Encourage them to spend some time away from any screens as well, since this can distract and drain your students, making them feel more tired and less motivated.
6. Ask your Student How They Are Doing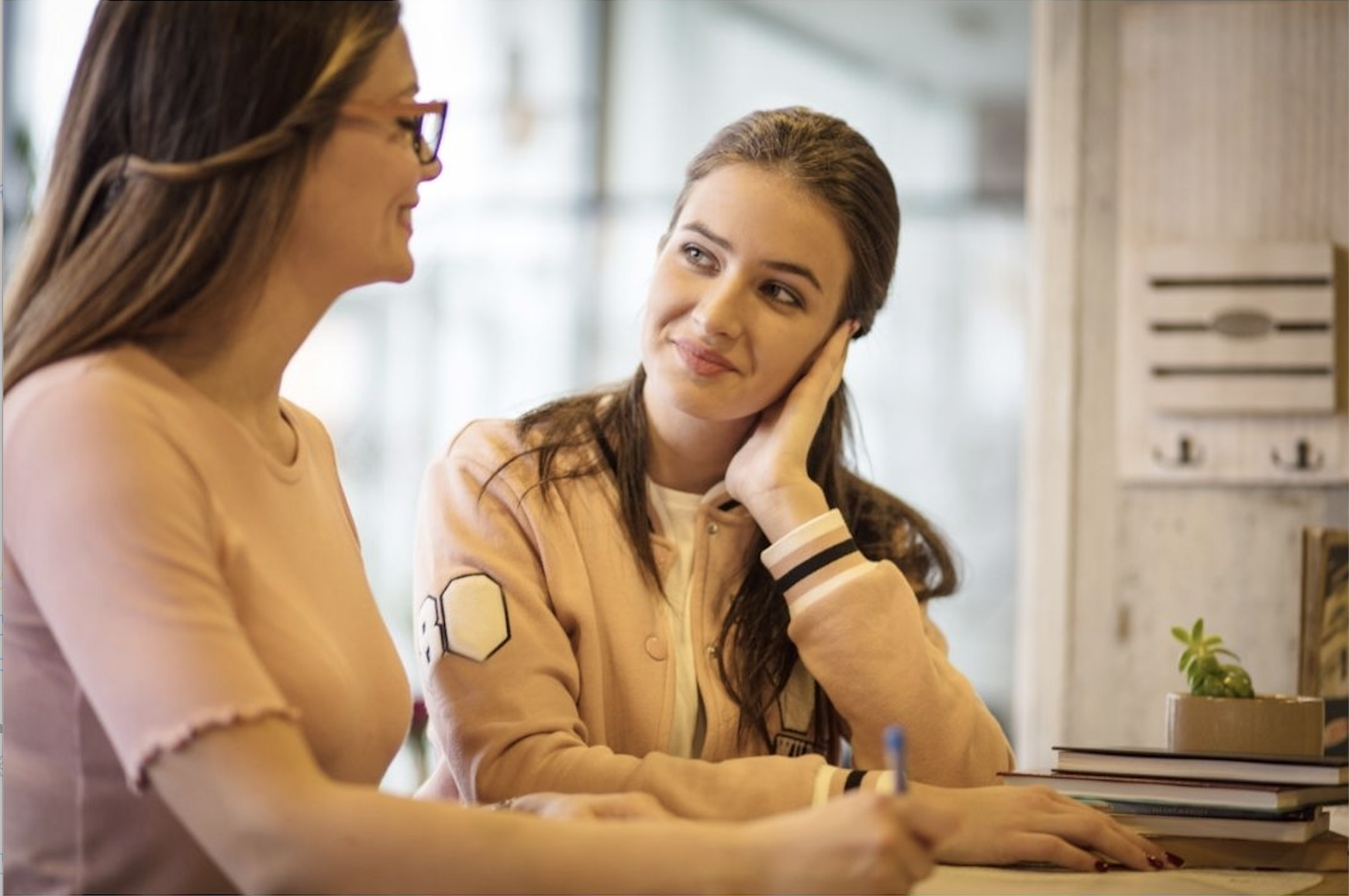 This might seem like a really simple concept, but you'd be amazed at how effective this can be. If any of your students seem more tired than usual, or if they are being less engaging during lessons, take some time to push the books aside, stop and talk to them. It could be that they're feeling burnt out, in which case, ask them how you can help, share times you also felt burnt out, and try to accommodate their needs with some of these strategies to help them power through your lessons, and the rest of the semester.
---
Tutors, remember that it's not just students who get burnt out. If you're feeling the effects of burnout, make sure to take care of yourself as well. It's okay to feel tired and stressed, and if you feel like it's affecting your ability to tutor, then make sure to take some time off to regroup and re-balance. Burnout affects everyone, and at the end of the school year it can be at its worst.
Always remember to reach out to those close to you, and us here at The Sunshine Method, if you need any support!