Mindset, Motivation, Mental Health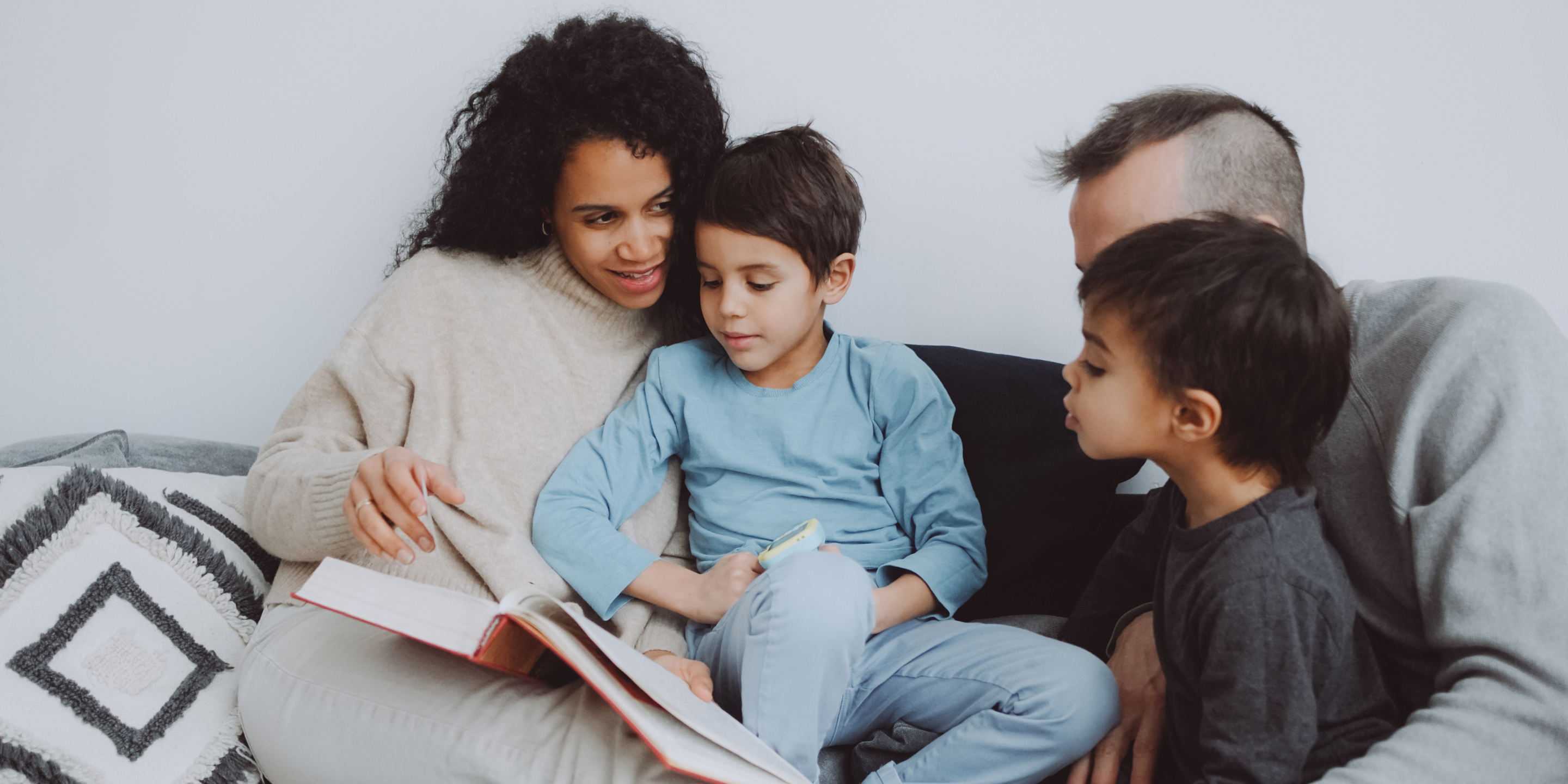 Whether your child is entering kindergarten or a returning student, preparing for the new school year can bring a lot of different feelings. From back-to-school shopping to meeting teachers, we can all relate to how hectic this time of year is. So how do you stay motivated? Self-care? Venting with your pals? Or especially, how does your child stay motivated?
As summer winds down, it's understandable for your children to undergo trepidation. But, there are ways you can help. From simply talking to them to having a fun day together, check out our 6 ways to prepare your child for the new school year below!
---
1. Slowly modify your schedule.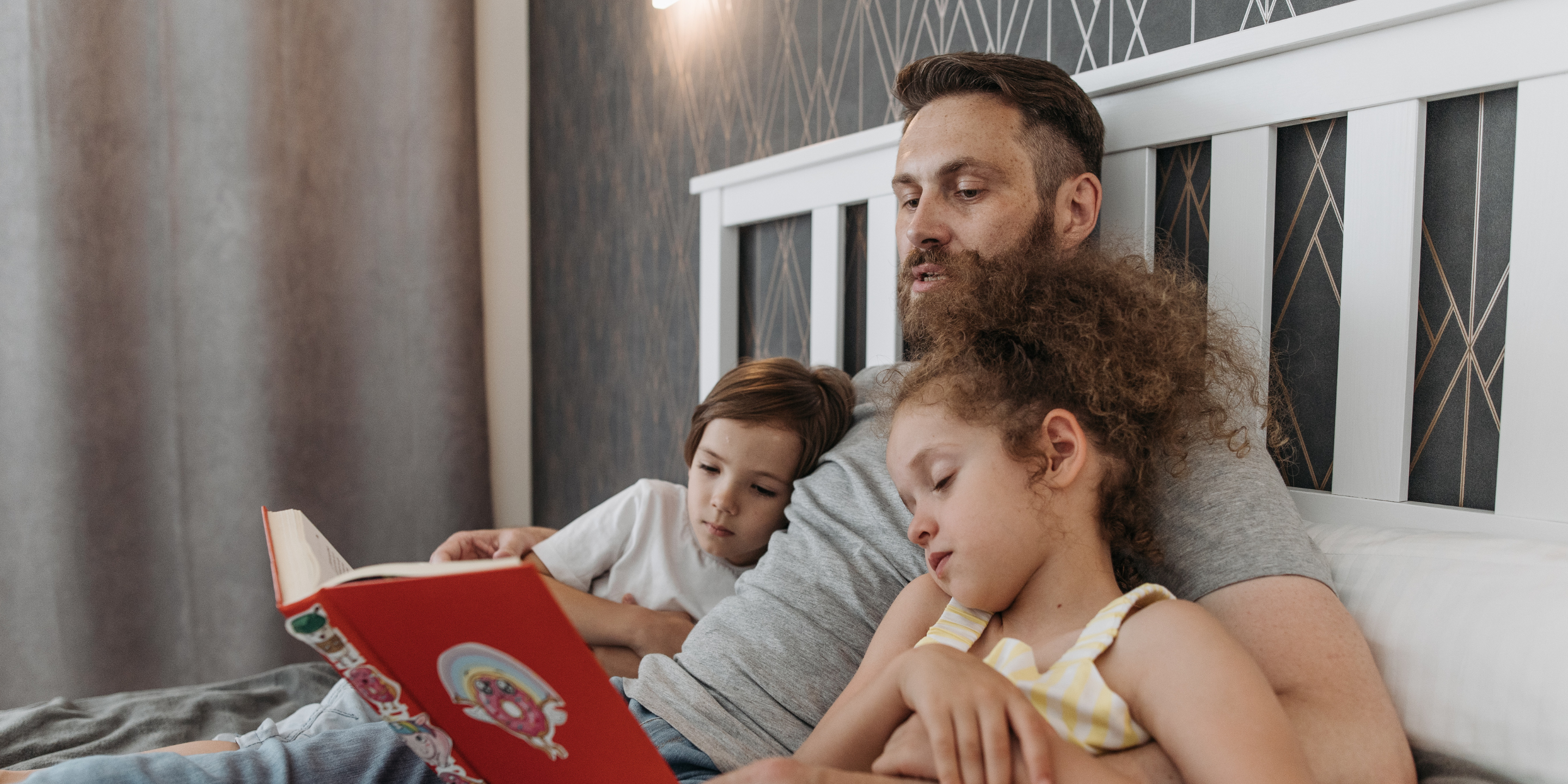 Say goodbye to late nights and hello to early mornings! We recommend easing into your school-year routine weeks before school starts to bring back that familiarity. Go to bed early, wake up early, and serve meals around the same time that your children will be having them, according to their school schedule. Have a designated reading and TV time. The goal is simply to get back into a routine.
Check out our favorite article for the Dos and Don'ts of setting a sleeping schedule.
2. Plan playdates.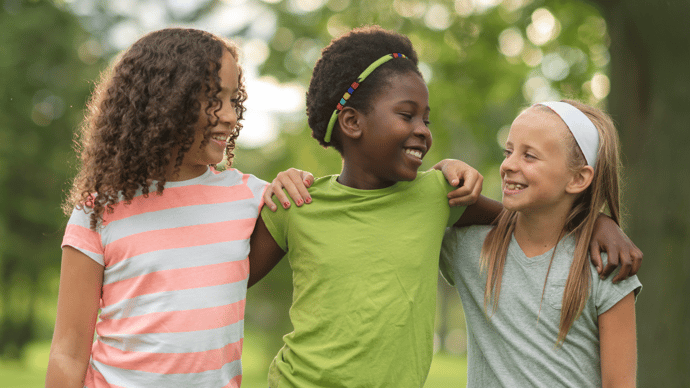 As school creeps up, set up playdates for your child to reconnect with their classmates and friends. After a long summer of traveling, camp, and home activities, this can be a great way to ease worries and strengthen friendships before school begins.
Check out our favorite article for fun Summer Playdate Ideas.
3. Take a breath.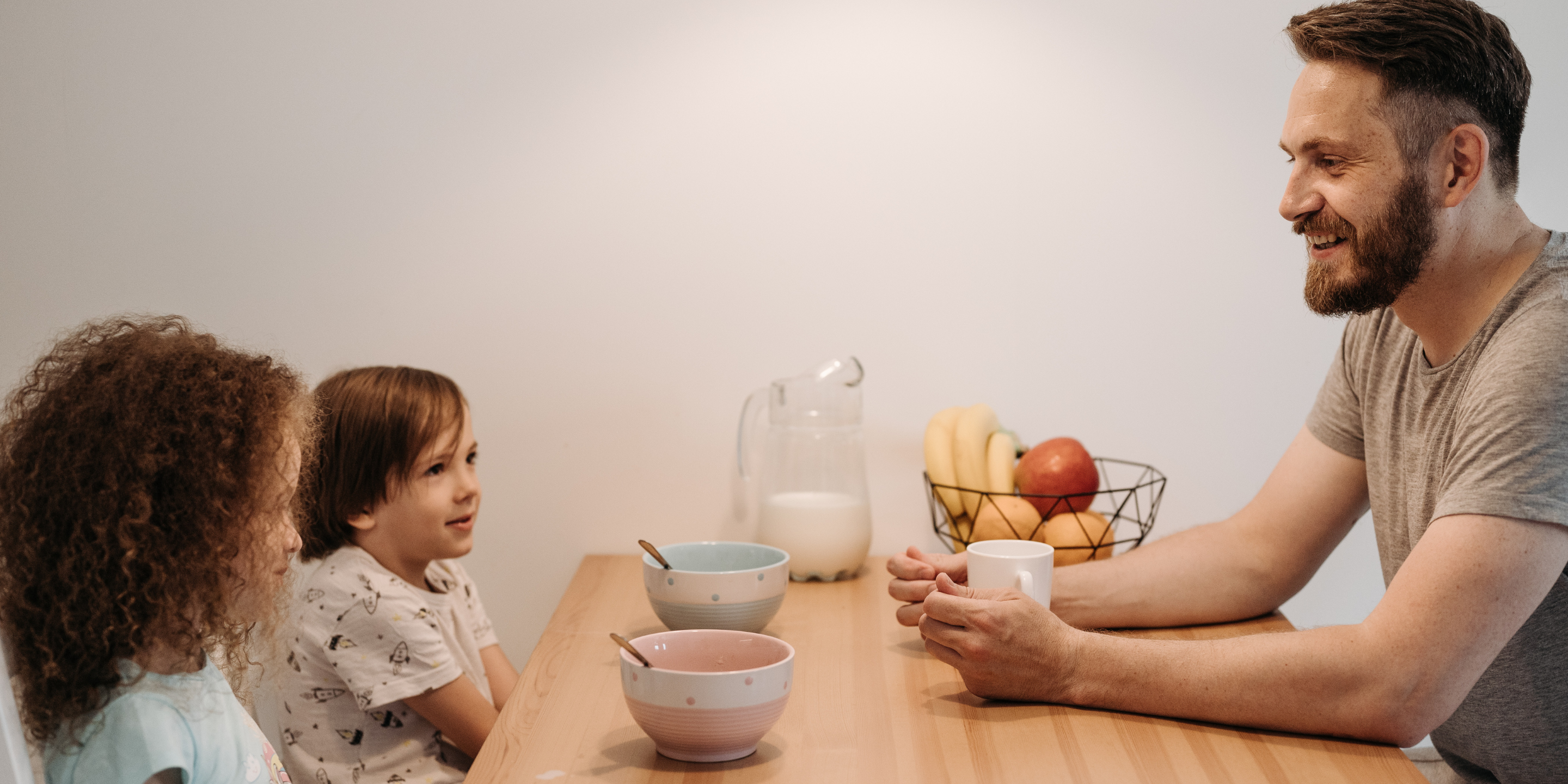 Every child feels different about the start of school. Some are anxious, some are enthusiastic, and most have mixed feelings. Despite this, as a parent or a trusted adult, we suggest reading your child's cues and going from there. You can learn so much by simply, sitting down with them and talking.
To get a deep dive into this topic, check out how to help a kid who's scared to go to school.
4. Have a fun day.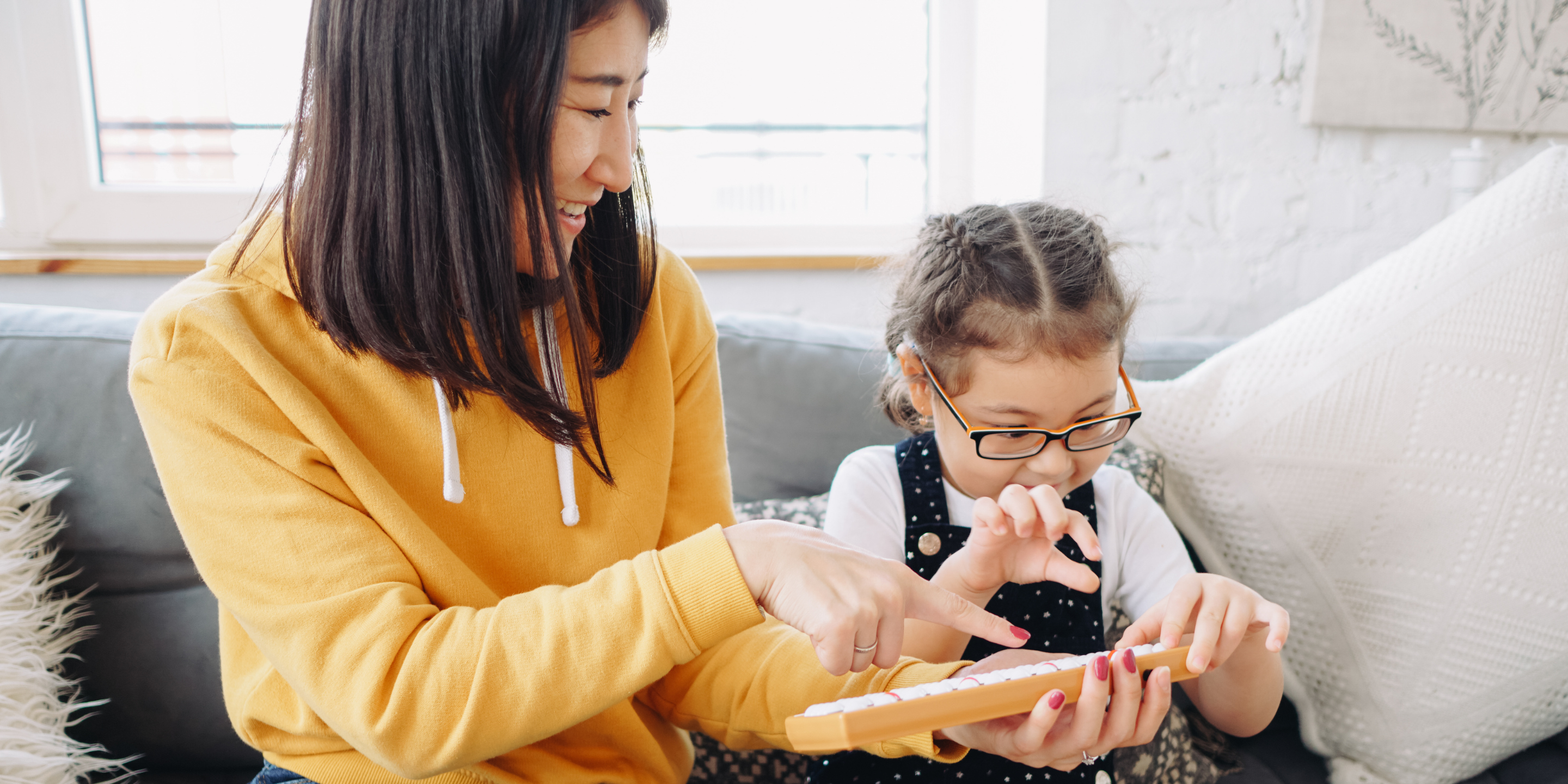 The title of this topic can seem a bit broad, however, set aside a day that's all about you and your child. Do stuff they like. Watch movies, go to the library, bake something together, or spend the day outside reading, just keep it simple and fun!
Looking for some fresh ideas? Take a look at this article for 100 Ways to Have Fun With Your Child (for free or cheap).
5. Let your child pick out school supplies.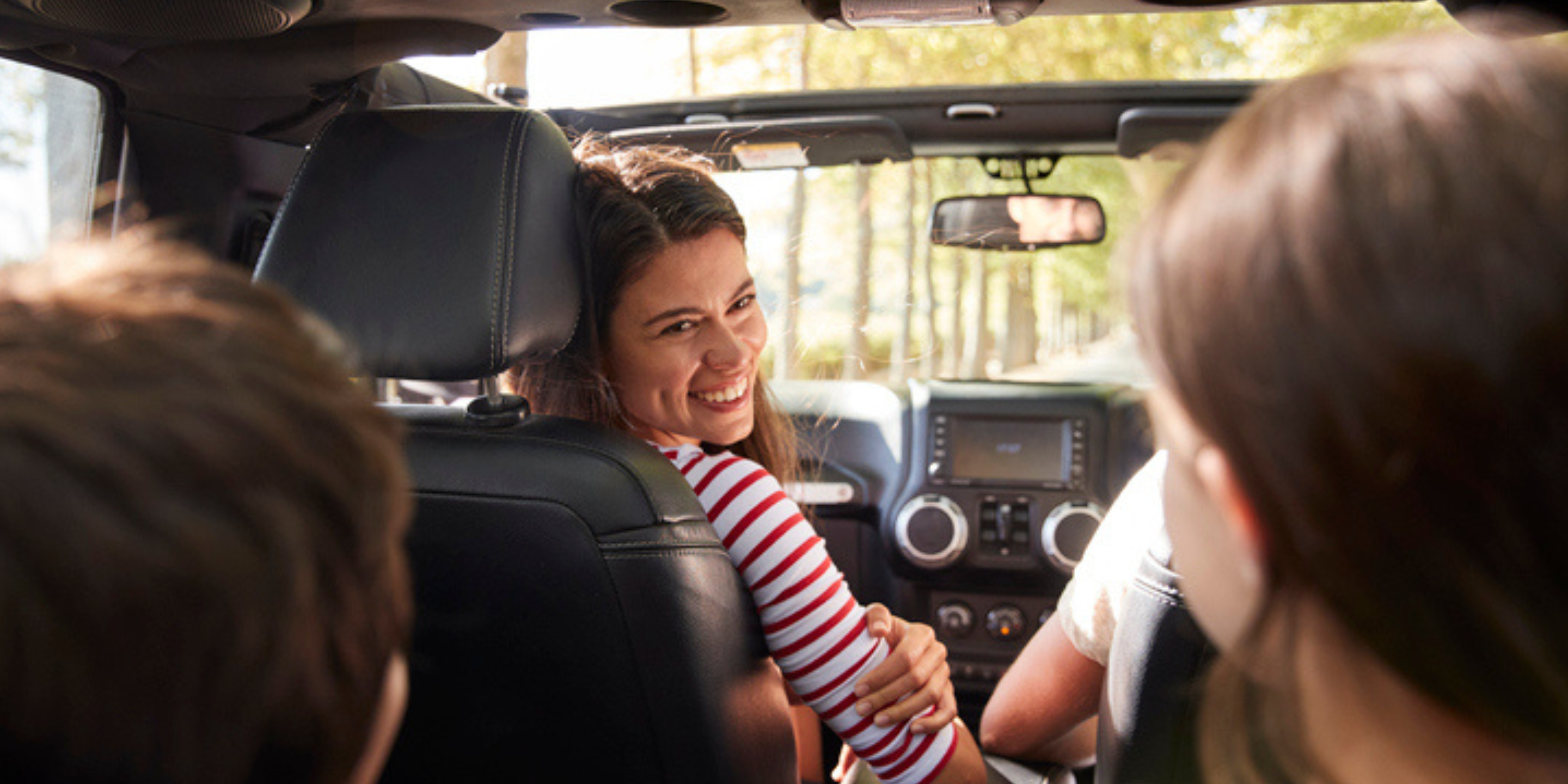 Get your child excited about going to school by getting them involved in the process of buying school supplies. Presenting them with this responsibility helps them to feel like they are important. If they're into it, you can also plan their first day of school outfit together to help with nerves and build their excitement.
6. Look through their planned curriculum.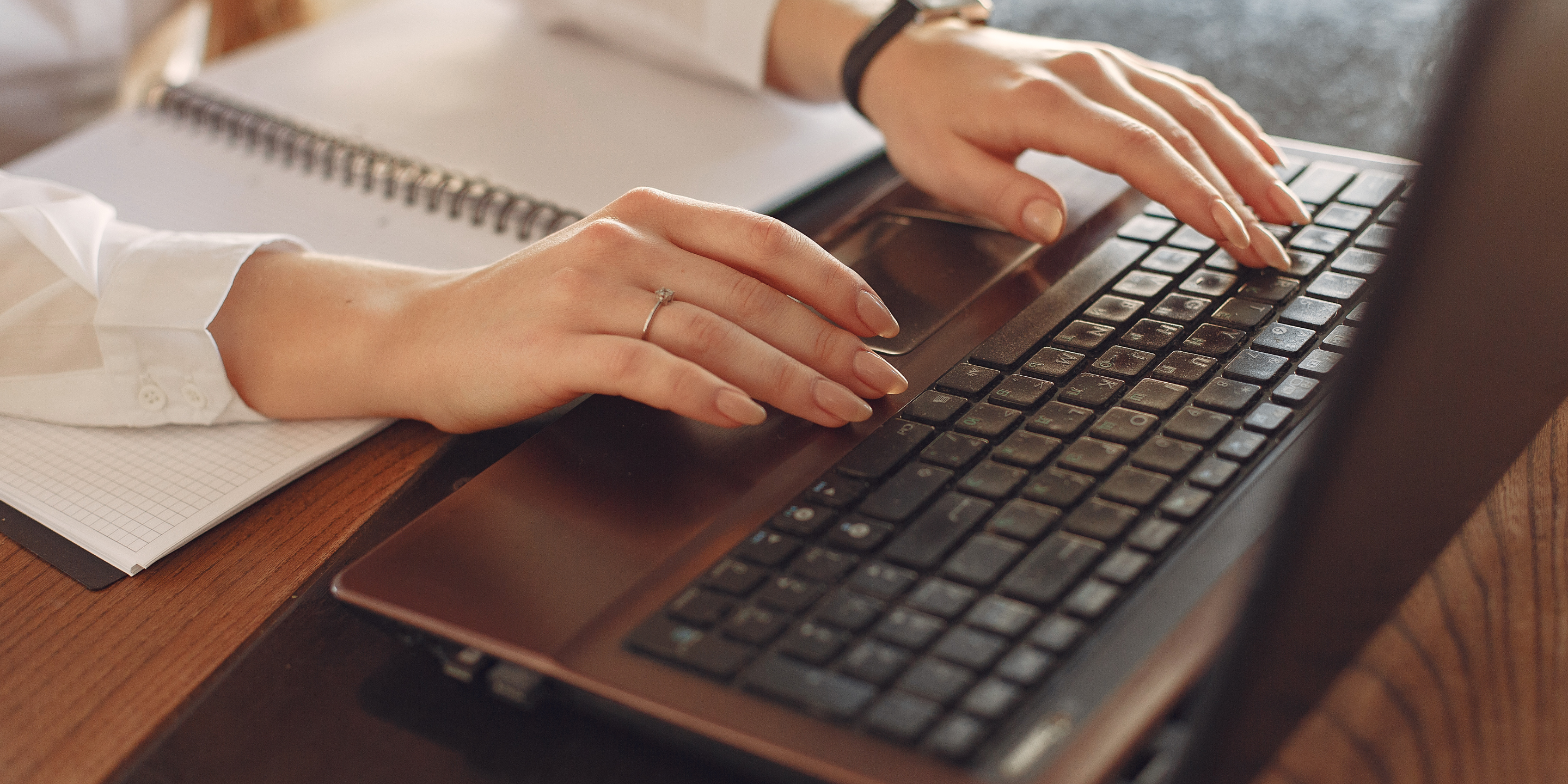 Thinking about getting a tutor for this school year? Look over what your child is expected to learn, and plan ahead. You know your child better than anyone, talk to them and ask them what they struggle with, and go from there. And remember, we are here to help!
Don't know what the curriculum looks like this year? Check out A grade-by-grade guide.
---
At The Sunshine Method, our goal is to be your child's cheerleader, to guide them through their academic struggles, and to help them succeed. We are here to support you and your child, especially as we begin this upcoming school year together, to feel comfortable and excited for the future.
Interested in joining the Sunshine Family? Get matched with a tutor today!